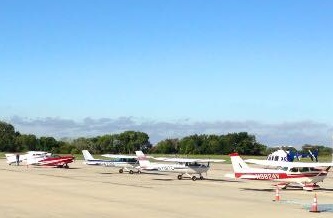 Note that our May Breakfast will take place on the SECOND Saturday of the month to allow our members to attend the MayDay STOL competition in Wayne. Help spread the word.
Our next Chapter Breakfast will be Saturday, May 14. Bring your free will donation and join us for some great food, plane talk, and camaraderie.
Our breakfast takes place from 8 a.m. – 10 a.m. at the Crete Airport.